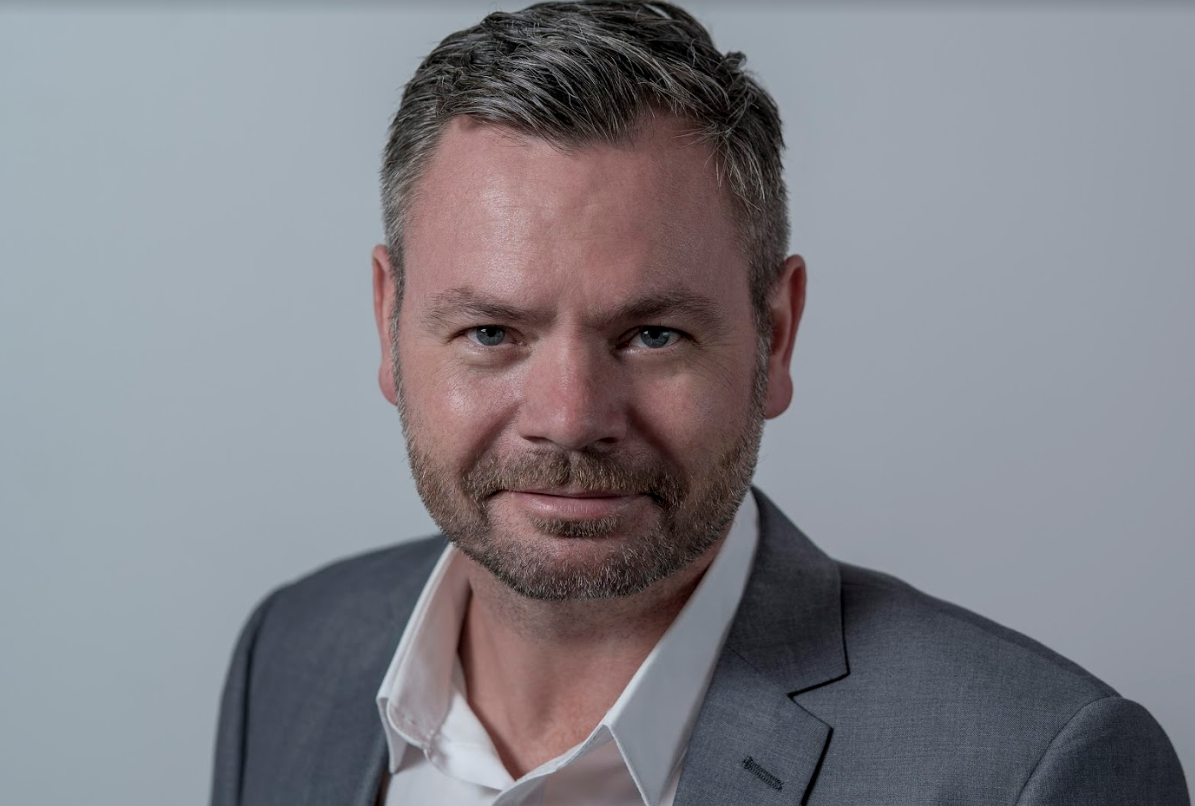 Peter O'Brien BSc (Hons) MRICS
Code Compliance, Consulting, Development Advice and Building Approvals
Qualifications
Chartered Building Surveyor
Chartered Building Control
QBCC Level 1 (Grade A) – Unrestricted Building Certifier
Bachelor of Science (Building Surveying) Honours, John Moore's University Liverpool UK
Peter is the Principal Commercial Building Surveyor at O'Brien Building Consultants. He has worked with property and industry stakeholders to provide building certification functions and code consultancy advice for 25 years.
Peter is a Building Certifier Unrestricted Level 1 and a Chartered Building Surveyor. He has significant experience in the UK and New Zealand building surveying discipline and Australian code compliance assessment, building audit, reporting and consultation services to the construction industry for both existing and new built environments.
Peter has performed building surveying services on some of the UK's more challenging projects including Liverpool's Oxford Street Student Village and Liverpool's Anglican Cathedral. In addition, he has contributed to Queen Street Urban Precinct NZ, Australia's Cricket Australia's Centre of Excellence Brisbane, IKEA Brisbane and numerous Westfield shopping complexes in Qld. Peter has provided a wealth of service to the public and private sector in the form of technical due diligence, building compliance, building dilapidations and landlord/tenant issues.
His industry experience includes an eclectic mix of traditional building surveying, consultancy and building control and with his 25 years in the building surveying discipline, code consulting and fire engineering, he is ideally suited to respond to industry with effective code consultation.
He has critically appraised a broad range of complex fire engineered performance-based solutions including removal of sprinklers from data centres, extended travel distances, rationalisation of fire resistance to structural members, radiation calculation for distances to boundary and increased compartment of volume and area.
His inspection experience includes a broad spectrum of residential and commercial examples allowing him to utilise a full range of experience and skill sets. Examples include the Anglican Cathedral Liverpool UK, Queen Street Precinct Auckland NZ, Westfield Qld, IKEA Qld, where he carried out both fire engineering inspections on alternative solutions and general building inspections leading to certificates of completion. Peter has provided extensive experience in the due diligence field and has inspected numerous high-rise office developments, major shopping centres, large isolated buildings, industrial warehouses and factories.
Peter also has substantial experience working with access consultants in the retail, commerce and public assembly buildings sector reviewing and rationalising equitable access performance-based solutions for both private and public entities in Queensland.